Every other person is a lover of non-veg food and yearns for the best non-veg food when it comes to partying. Non-veg is always the first option when you're in the mood for fine dining. A pinch of a delicious non-veg feast is what sets the mood. What better place to enjoy the non-veg delicacies of the world, which is considered a luxury meal, than the royal and luxurious city of Jaipur. The influence of the Mughal Empire is proof that makes Jaipur the best city to try non-veg delicacies, with flavors and richness in its roots. For all the foodaholics out there, the popular non-veg delicacies in Jaipur are listed which are simply unbeatable.
Chicken tandoori
Just the name Tandoori chicken is enough to bring out all the juices in your mouth. Dwell on the unparalleled taste of Tandoori chicken at MM Khan hotel to take your palette to another level. Located in the heart of the city, this place is a must visit for true fans of non-veg. A voluptuous plate of tandoori chicken is prepared by marinating the chicken in a pool of curds and spices and cooked in tandoor at a high temperature to bring out that perfect hue. Every bite of this delicacy is so delicious that you eat it non-stop until the whole plate is finished.
Best served at: MM Khan hotel
Address: 115, Ramganj Bazar, Pink City
Open: 07:00 – 23:30
Cost: € 350 for two people
Butter chicken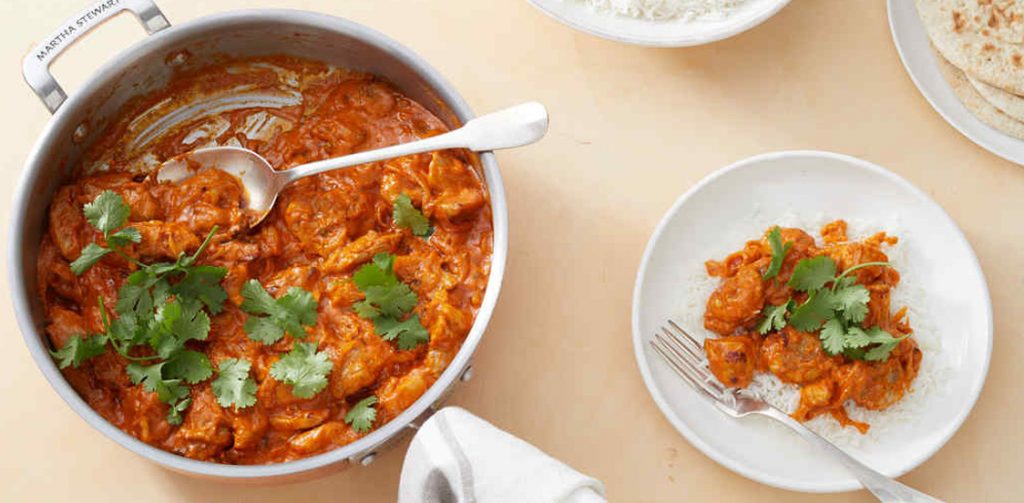 Cure your meat cravings with divine flavored butter chicken, a specialty of Jaipur. At Sandy's and Harry's, you'll find a flash mob of people enjoying themselves. They are touted as the best when it comes to popular non-veg dishes in Jaipur. Most of the rush there is down to the butter chicken they serve. Those who love royally rich cuisine and bold curries, this place's butter chicken is a must try. The butter sauce of this delicacy is simply delicious. Many people are fans of this place, you too!
Best served at: Sandy's and Harry's
Address: Shop No. 1, KK Tower, Bani Park
Open: 11:00 am – 11:00 pm
Cost: Rs.180 per plate
Laal Maas
Visiting Rajasthan and skipping Laal Maas is like not eating pizza in Italy. Laal Maas is a deep red mutton curry, one of the most beloved traditional Rajasthani dishes for non-vegetarian fans. In Jaipur you will get a great tasting Laal Maas which has caught the attention of many visitors. You will have no more room in your stomach if you swallow this gravy-rich Laal Maas. This place is like a gem for foodies who live in the area. The taste of Laal Maas at Talk of the town in Jaipur always impresses the visitors. The traditionally prepared Laal Maas that you taste in your mouth feels like you are tasting history on your plate.
Best served at: Talking about the city
Address: B-5 Khasa Kothi Circle, op. Hotel Country Inn, MI road
Open: 12:00 – 23:00 hrs
Cost: 200 Rs. per plate
Mutton Nihari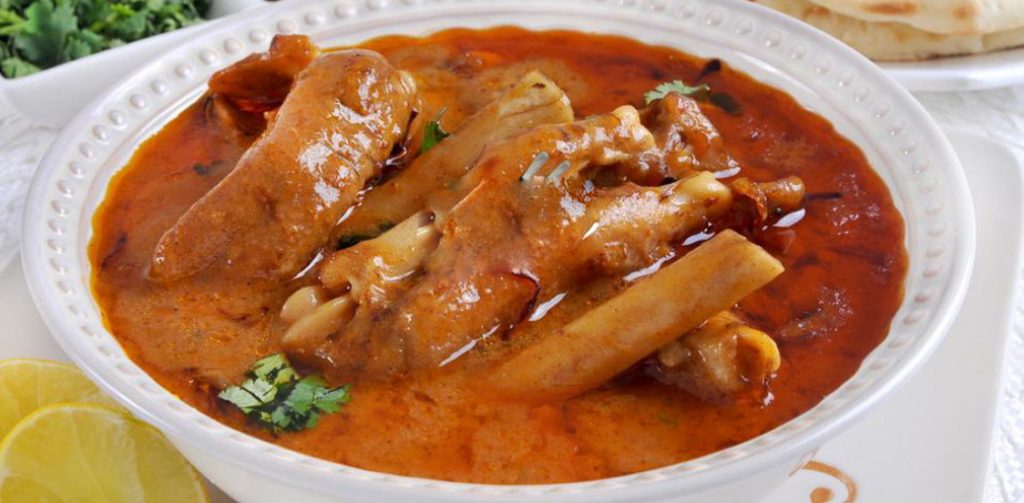 If you happen to dine at Islami kallu hotel in Jaipur, their mutton nihari is the must. They serve a melting stew with low heat cooked mutton nihari in a myriad of spices. The perfect flavor and robust richness will have you salivating to foodgasm for gulping down this hearty meal of nihari in a jiffy. Get your stomach ready to devour this piping hot and spicy Mutton Nihari, one of the best non-veg foods in Jaipur. For your serious non-veg cravings, this succulent Mutton nihari from Islami kallu hotel is enough to fill you up like anything else. Nihari food in this place will take you on a delicious ride that will never disappoint you.
Best served at: Islamic Kallu hotel
Address: surface GPO, MI gone
Open: 12:00 – 23:00 hrs
Cost: €400 per person
Chicken Changezi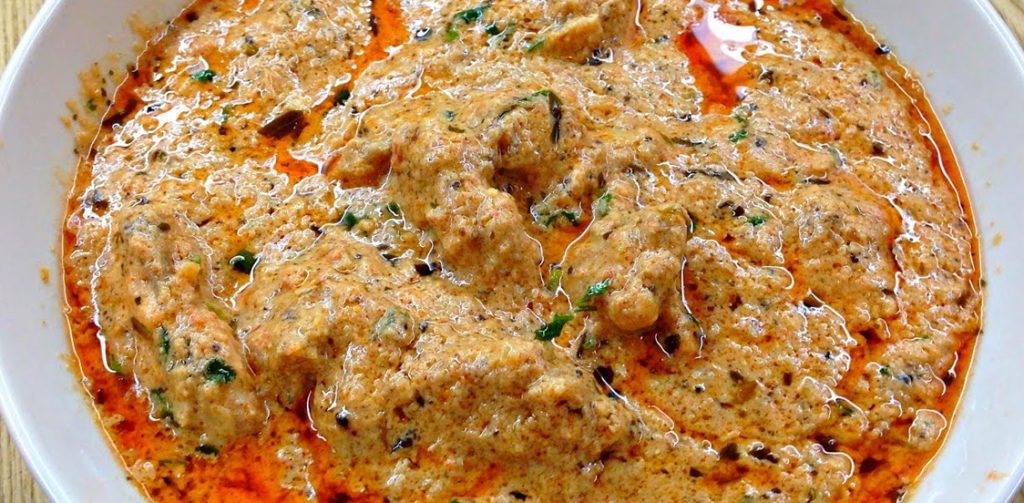 If you are an avid non-veg foodie, Jaipur has many options to please your taste buds. Serve your non-veg cravings with a plate of chicken changezi at Jaipur's renowned non-veg restaurants. It is a Mughlai flavored dish that has drawn many visitors to have more than one. We are sure this treat will become your favorite too! Taste the best of Chicken changezi at Ali chicken center, it will undoubtedly become your new party paradise. A perfectly roasted chicken cooked in subtle gravy with milk, cream, tomato and chock full of spices will blow your taste buds away. In combination with roomali roti, this delicacy rules your heart.
Best served at: Ali chicken center
Address: Shop No. 307-308-309, Ramganj Bazar
Open: 06:00 – 01:00 hrs
Cost: 400 Rs. per plate
Chicken Tikka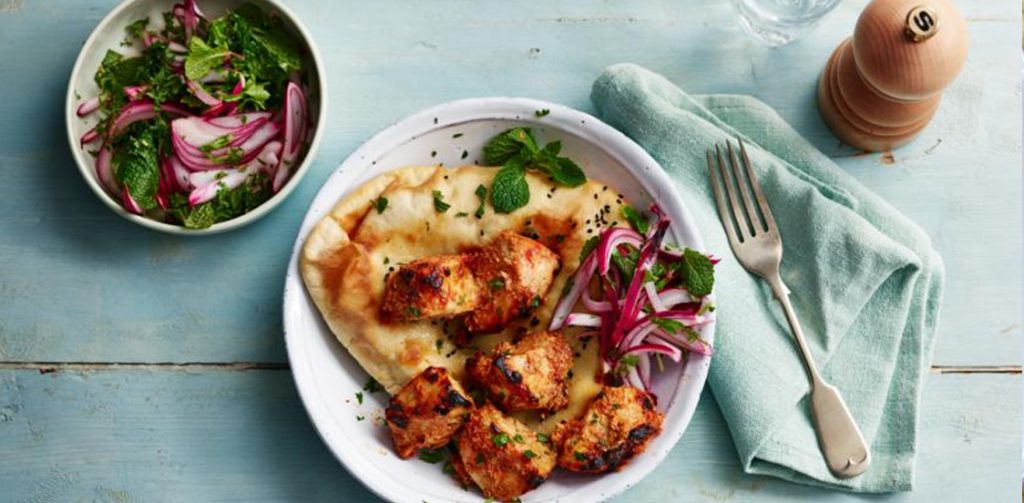 The Chicken tikka available in Jaipur is just another example that proves that this city can offer some delicious flavors of the non-veg dishes. Ask any diehard Jaipur foodie about the best chicken tikka and you'll have them gushing over the most delicious chicken tikka served at Sethi Barbeque. The juicy, spicy and smoky chicken tikka is something you won't regret spending your money on. These are nothing short of tasty treats with a burst of flavors that will have you licking your fingers. For the chicken lovers, try the Lehsuni Chicken Tikka. It is something that will surely drive you crazy.
The best place to try: Sethi Barbecue
Address: Shop No. 10-11, near Puniya Complex, Panchwati Circle, Raja Park
Open: 12:00 – 23:00 hrs
Cost: €600 for two people
Chicken sandwich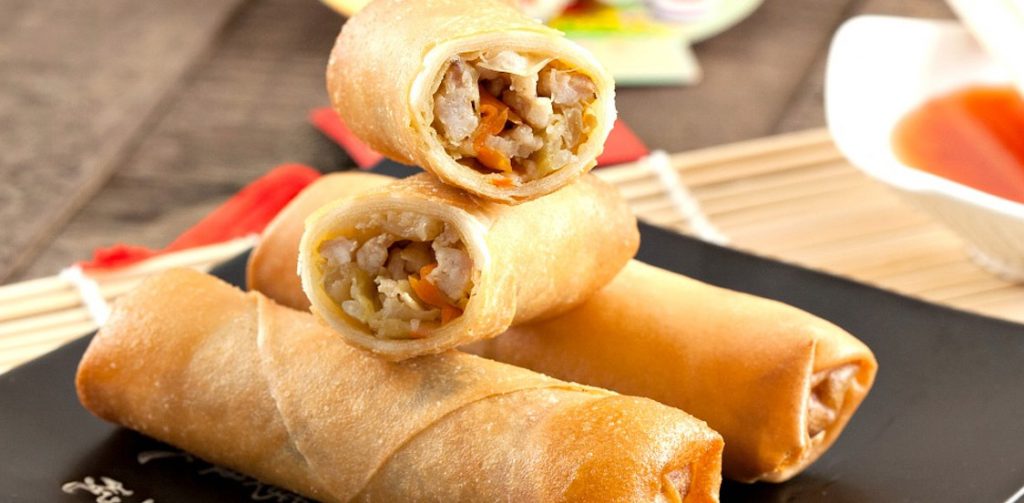 In Jaipur you will find some amazing places to eat first class non-veg sandwiches. If you're looking for the best non-veg rolls in town, go for Roll Express. The crunchiness in their sandwiches makes them super delicious, so you'll always crave for more. No matter how many times you have tried these sandwiches, every time you visit them, you will instantly fall in love with them. They serve a huge variety of chicken rolls, making this place heaven for any chicken lover. They serve every variety of chicken from shawarma to tikka which is a joy to consume. It is a very busy place, with extremely tasty chicken rolls.
Best served at: Roll Express
Address: Shop No. 18, Sector 7, Shopping Mall, Patel Marg, Madhyam Marg, Mansarovar
Open: 11:00 am – 11:00 pm
Cost: €200 for two people
White Korma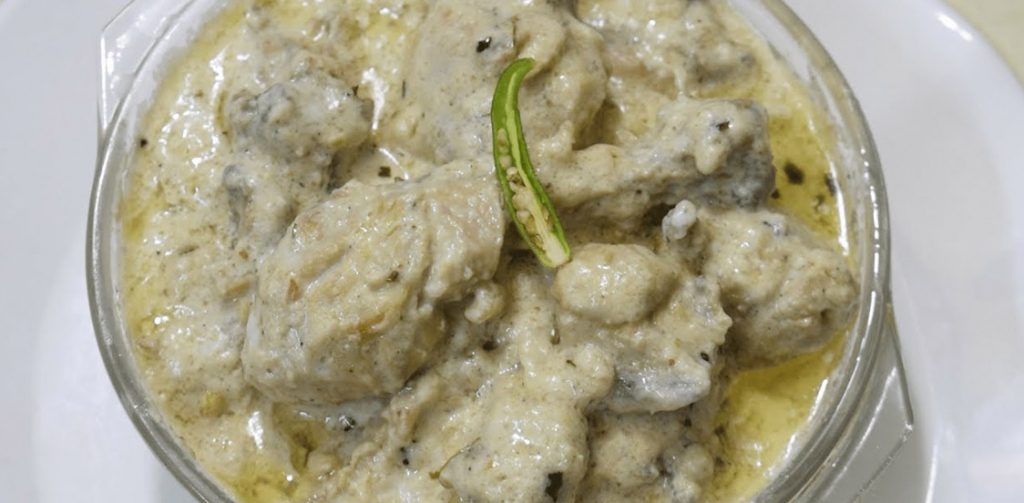 Mohammadi is one of the legendary restaurants in Jaipur known for its non-veg dishes. People all over India and even from outside India are well aware of the blissful flavors of the delicious dishes it serves. The best thing about Mohammadi restaurant is that it serves the best White Korma you can find anywhere in the city. While every dish here is excellent in flavor and has its own Aroma White Korma, the majority of palates are rushed here. This delicacy is perfectly satisfying with its slightly sweet taste and well-cooked meat. Your trip to Jaipur is not complete if you do not stop here.
Best served at: Mohammadi Palace
Address: Chandpole Gate, Khetri House Road, Opp. Subway Station, Near, Sanjay Bazar
Open: 9am to midnight
Cost: €450 for two people