India's pink city is known for its ancient palaces, forts and lavish gardens. The latter may come as a surprise to people from outside Jaipur. While the city itself was built in just 4 years in the 18th century, dog training only started in this century. People in Jaipur love dogs and you will see many foreign breeds here. One thing to know is that Jaipur is also home to countless monkeys, so to avoid unnecessary confrontations it is important to train your dog, and there are great dog trainers in Jaipur.
Jaipur dog trainer and grooming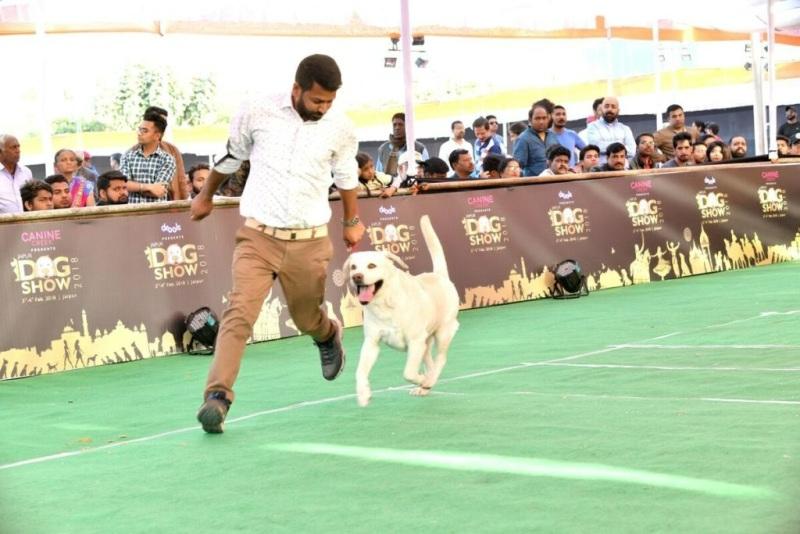 First on the list is Jaipur Dog Trainer & Care. As the name suggests, they provide grooming, obedience, and puppy training. This is one of the most renowned dog training academies in all of Jaipur. If you happen to be around Malviya Nagar, this academy becomes a must visit. They have hundreds of satisfied customers and since word of mouth is highly regarded in India, they are also respected. In addition, their customer service is excellent, responding quickly and resolving all dog issues.
Address: 29, Shyam Vihar Colony, Said Kemori, Nandpuri Colony, Malviya Nagar, Jaipur, Rajasthan 302017
Contact number: +91 9602266721
Location on Google Maps:
K9 dog trainer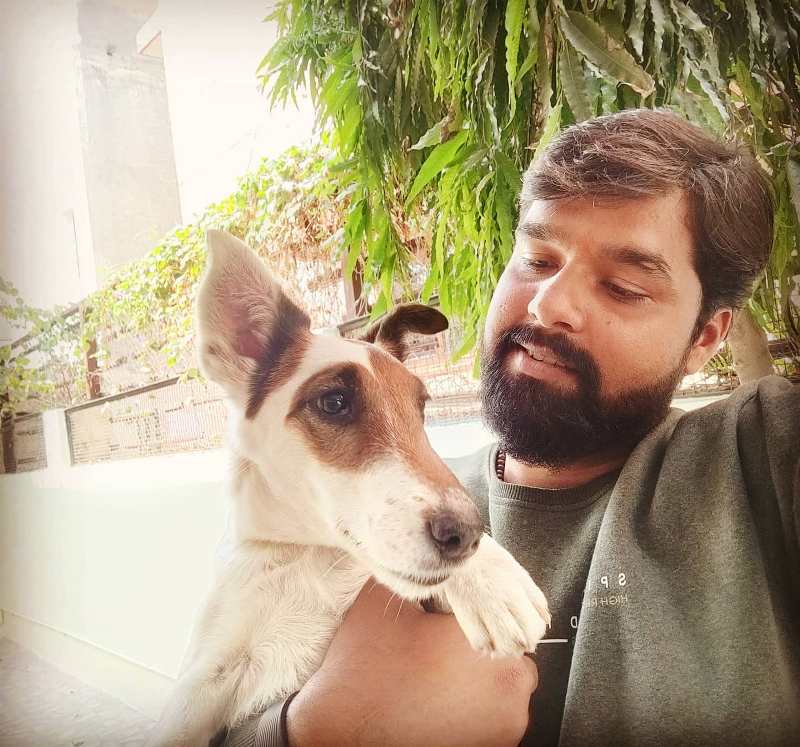 Trainer and owner, Yagnesh, is a quite reputed dog trainer in Jaipur, not only locals visit him because of their dog behavior issues, but also outside owners often come to him. He specializes in puppy, obedience and behavior training. While he hasn't uploaded his location and contact to Google, he's highly regarded by local dog owners, and of course, word of mouth keeps troublesome customers coming to him with troublesome dogs. Customers are also happy with their trained dogs.
Address: 3/372, Sector 3, Malviya Nagar, Jaipur, Rajasthan 302017
Contact number: +91 8890986909, +91 9782344434
Dog trainer Devendra Sharma
Devendra Sharma is another popular and respected dog trainer in Jaipur. He is a professional with extensive experience in dog training and he specializes in obedience training. While most trainers work with medium to medium breeds that are not aggressive, Devendra Sharma is comfortable with any breed. If you want to get your puppy off to a good start then Devendra Sharma is the person to meet as he also trains puppies. Local residents as well as people outside Jaipur visit him and his customers are extremely happy with his service.
Address: Ramnagar Extension, Near Jyoti Rao Fule College, Vivek Vihar, Sodala, Jaipur, Rajasthan 302019
Contact number: +91 8955864363, +91 7023008485
Location on Google Maps:
Naughty dogs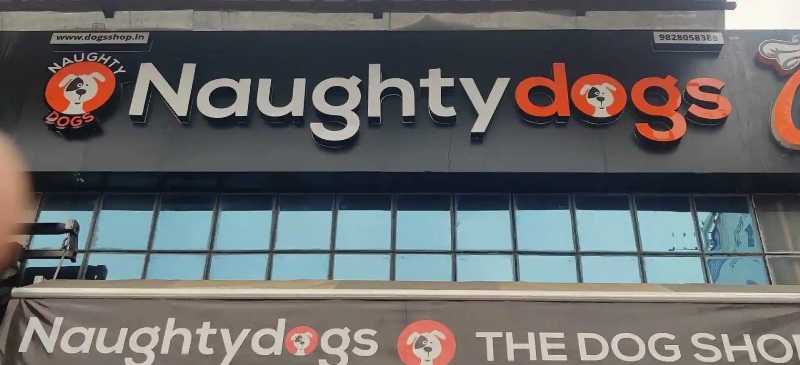 Unlike other trainers on the list, Naughty Dogs is actually a store that offers dog food, treats, toys, grooming and, of course, training. Not only that, but they also have the option of day boarding for dogs and cats. Their grooming services are top notch, making sure your dog is comfortable and not anxious while getting his hair cut. As for training, they provide puppy training, obedience training, and correcting your four-legged friend's mischievous behavior. In addition, if your dog is already trained, you can still allow him to spend some time at his daycare socializing with other dogs. This one stop for any pet need is adored by the locals.
Address: 18 BI, Ashok Colony, Jagatpura Rd, Balaji Mod, Jaipur, Rajasthan 302017
Website: https://hondenshop.in/
Contact number: +91 9828058388, +91 9799235889
E-mail: [email protected]
Location on Google Maps:
Mr and Mrs Pet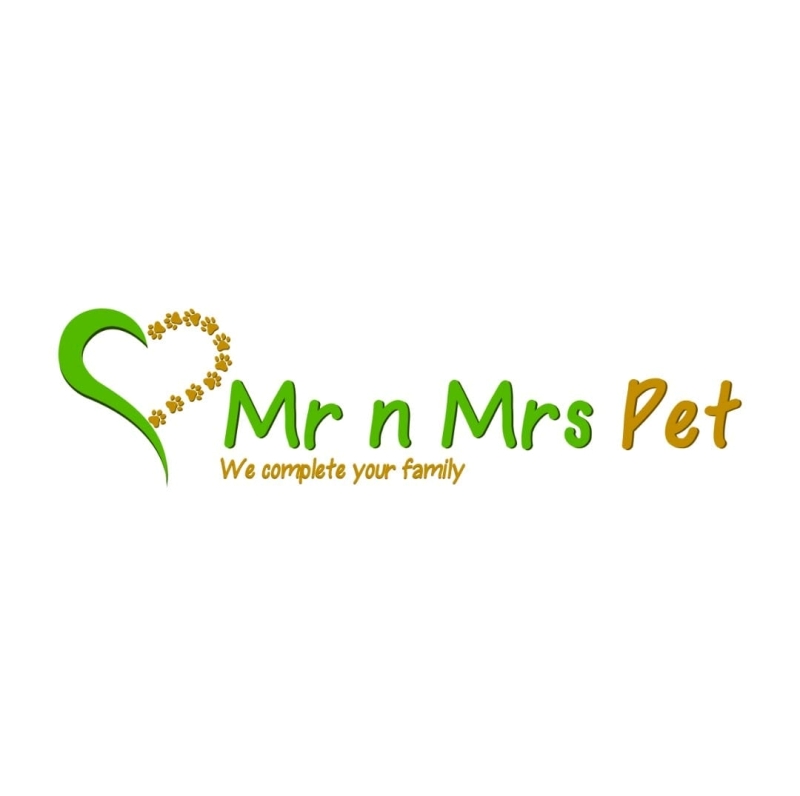 Mr n Mrs. Pet is a franchise serving pet owners across India. You can buy pet food, toys, vet consultations and much more. Interestingly, you can also buy or adopt dogs, cats and even smaller pets from them. And if your pet isn't looking their best, you can always get them fixed up with their professional grooming services. When it comes to dog training, you can choose their puppy, obedience or home training. They have professional trainers on their staff who are very experienced. In addition, you can also enroll your dog in their hostel, where they can learn and have a great time.
Address: No – 3, Bhamashah Techno Hub, behind Kendriya Vidyalaya, Jhalana Doongri, Jaipur, Rajasthan 302004
Website: https://www.mrnmrspet.com/
Contact number: +91 7597972222
E-mail: [email protected]
Location on Google Maps:
Rovker Dogs advisor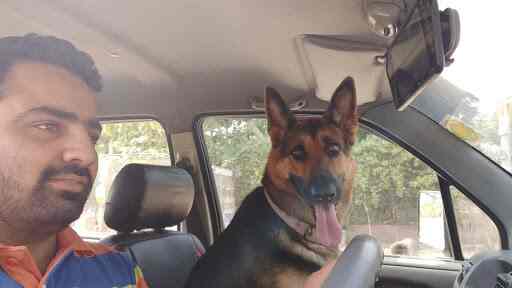 You can see this person's love for animals as he not only trains dogs but also has mice, birds and hares. While other trainers just take your dog out and teach tricks, Rovker assesses and gives his professional advice to owners. It becomes important for owners to familiarize themselves with the source of their dog's problem, as well as learn about their dog's behavior and body language. This trainer removes any doubts one may have about their difficult pet.
Address: E-21 near Mahima Panache, Moti Vihar, Sanganer, Pratap Nagar, Jaipur, Rajasthan 302033
Contact number: +91 7062770651
Location on Google Maps:
Dog training and hostel in Jaipur
Trainer and owner, Ranjeet Yadav is an excellent dog trainer, and interestingly, this academy and the Jaipur Dog Trainer & Care are very close to each other. Despite this, each of their clients swears by one of the trainers. Ranjeet is patient with dogs and carefully chooses how to train each dog. In addition to puppy and obedience training, he also offers grooming sessions so your four-legged friend can look its best. In addition, his hostel service is used by many dog ​​owners, and they are all more than satisfied.
Address: 28, Shyam Vihar, Malviya Nagar, Nandpuri Colony, Malviya Nagar, Jaipur, Rajasthan 302017
Contact number: +91 7408478002
Location on Google Maps:
Surender pet trainer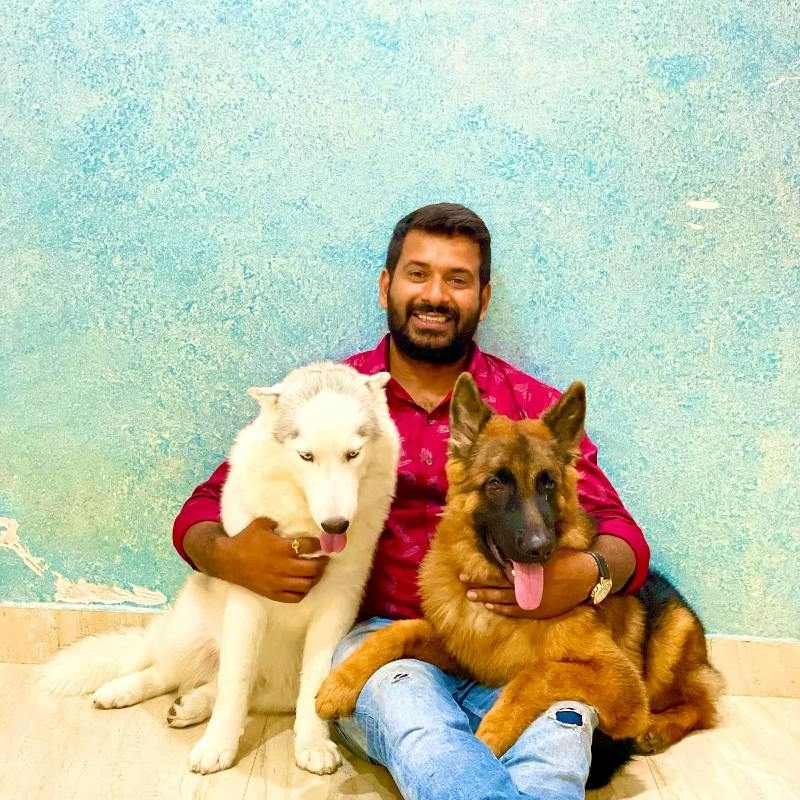 Surender loves all animals from elephants to monkeys, he can be seen with almost all animals; however, he has a special place for dogs. He founded his company in 2006 and has been serving local dog owners ever since. Soon his business gained popularity and people outside Jaipur started visiting him for dog behavior consultations and corrections. He is always eager to train dogs and he enjoys working with all breeds. He provides puppy training, general training, and obedience training.
Address: Vaishali Nagar, Jaipur – 302021, Nursery circle
Contact number: +91 9983832205
Location on Google Maps:
K9 Highway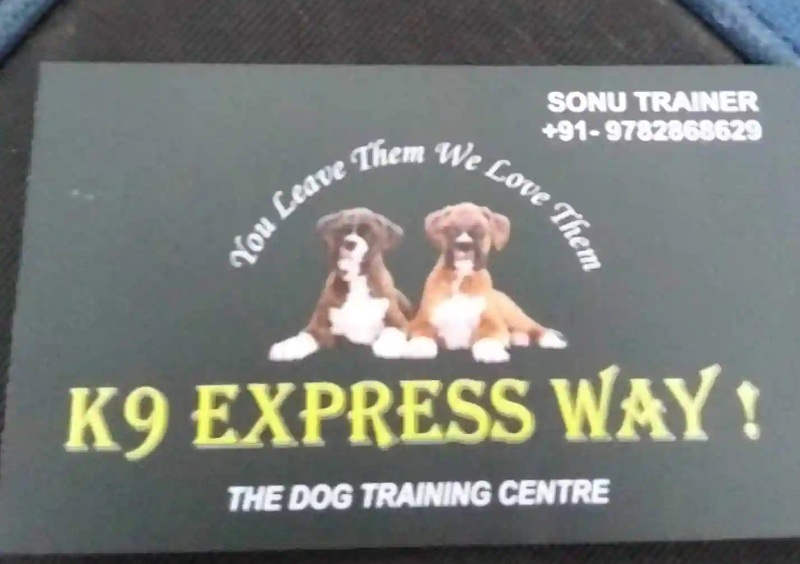 K9 Express Way is an old player in dog training in Jaipur. It was founded in 2007 and slowly but surely their business started to boom. Customers are satisfied with their service and welcome all dog breeds in their academy. In addition, they actively participate in dog shows and competitions, giving them a full understanding of the do's and don'ts of training a dog. They offer puppy classes and obedience training. While trainers at K9 Express Way deal with all breeds, they especially enjoy working with larger and bully breeds. They also have a dog boarding house, where you can be sure that your dog has a good time.
Address: Balaji Vihar Rd, Hajiwala, Mohanpura, Rajasthan 302029
Website: https://business.site
Contact number: +91 9782868629
Location on Google Maps:
Raj Sharma dog trainer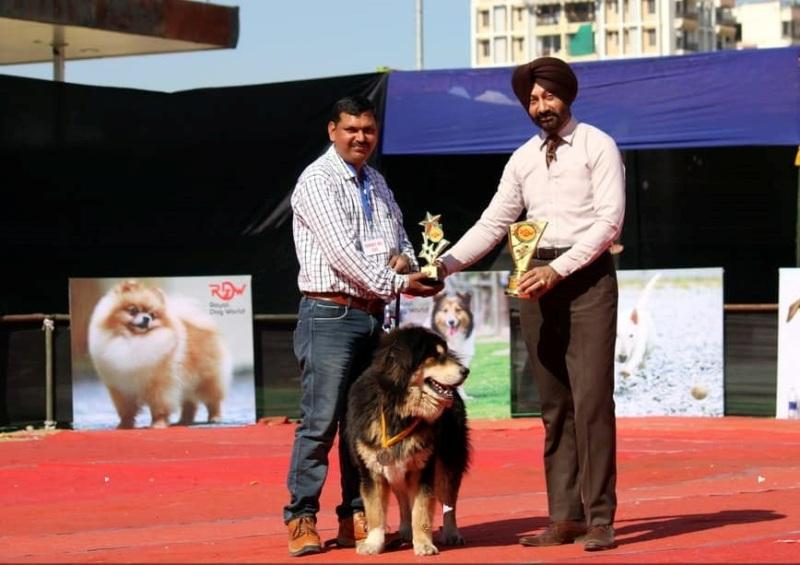 Raj Sharma is another favorite dog trainer for most dog owners in Jaipur. He has a generally positive rating and has been correcting dog behaviors since 1999, so he is quite experienced in this field. In addition, he actively participates in dog shows and competitions, where he won several times. He is focused on his job and he is willing to deal with all dog breeds, despite their aggression and difficult behavior. He teaches puppy training, obedience training and behavior modification.
Address: 2, Sector 22A-1 Area. NRI Club, Pratap Nagar, Sanganer, Jaipur, Rajasthan 302017
Contact number: +91 8619844917, +91 7374961077
Location on Google Maps: