On The House Bistro & Bakers of OTH in C-Scheme is one of the most popular cafes in Jaipur and has a large following.
In the current scenario, where new eateries pop up every few days, it is difficult to retain customers. Consistent food quality is something OTH has been able to deliver and I assume that is the reason for the loyalty. A few customers feel that the owner, Mr. Dushyant's quest for perfection, is ahead of the competition. Very likely! I only remember that Dushyant orchestrated one of the best food festival in Jaipur-Gourmet Getaway.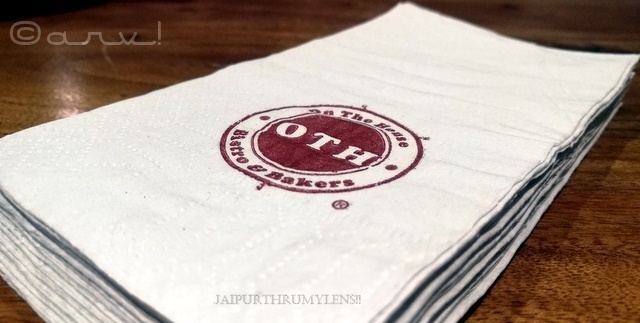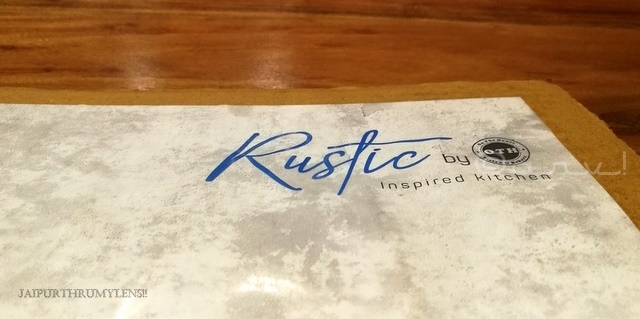 For years, C-Scheme was the hub of eateries in Jaipur. But lately there has been huge action in Vaishali Nagar and Malviya Nagar regarding the new cafes and restaurants. Vaishali Nagar has gained an edge which explains the presence of so many food chains in this area catering to all categories and price points. Malviya Nagar has many chic eateries and also vibrancy that is lacking in Vaishali Nagar. I suspect it is due to the enormous presence of a young population. You will find a large number of eateries at SL Marg and Lal Bahadur Nagar in Malviya Nagar. The first to open here was Lazymojo followed by coffee culture, Skywaltz, Fort, Nibs to name a few. It's no surprise why OTH has chosen to expand its second cafe in Malviya Nagar – Rustic By OTH.
Read Farzified/ Farzi Cafe Jaipur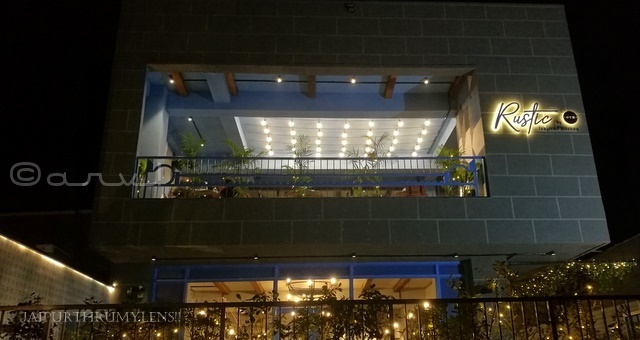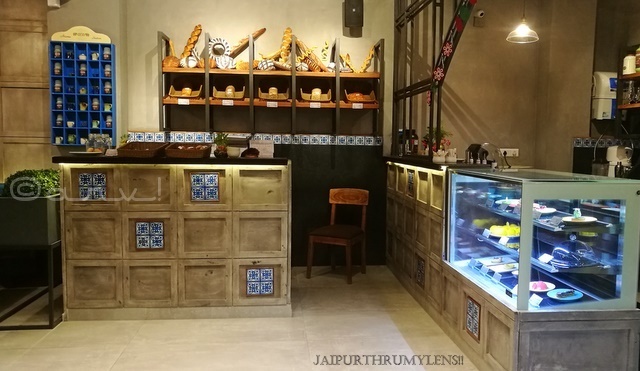 I thought the name "Rustic" was a bit of a misnomer, after all there is nothing rustic here! The cafe has a contemporary interior dominated by blue and brown tones. It bears some resemblance to OTH, such as a choice of indoor, outdoor and enclosed seating. Very few cafes in town offer a choice of all three.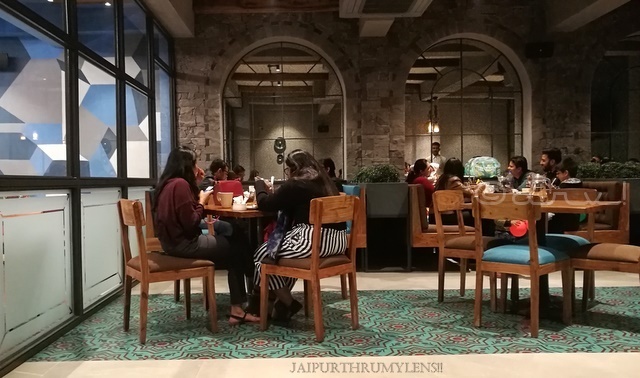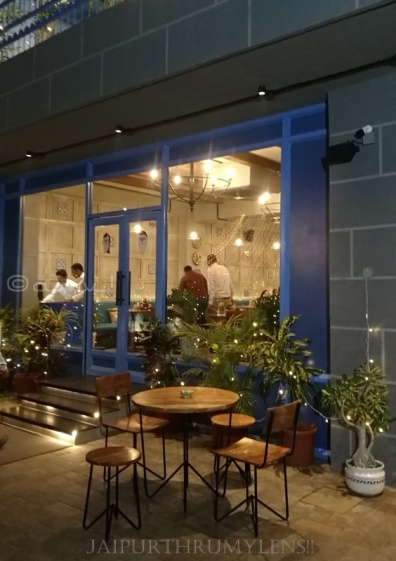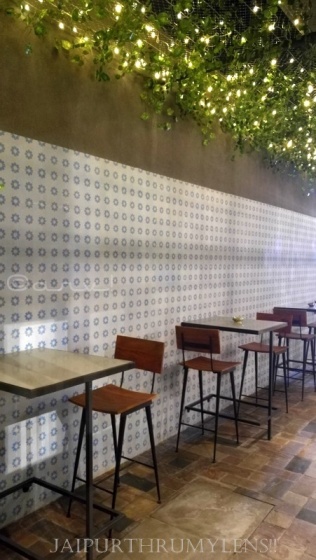 Rustic by OTH is well lit and lively, making a departure from OTH with a muted and solemn atmosphere. The seating options refer to cafe style casual and trendy seating, as opposed to OTH which is a bistro.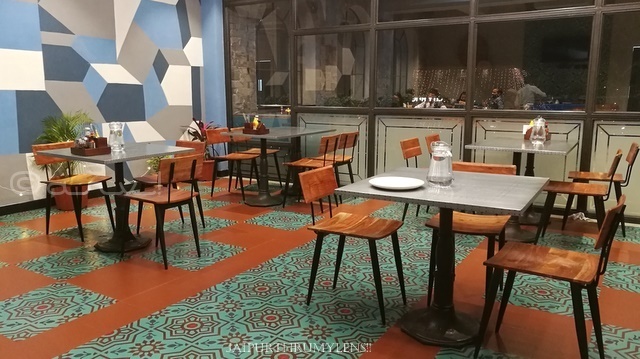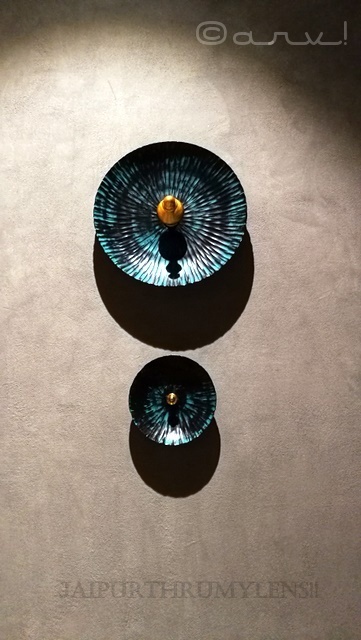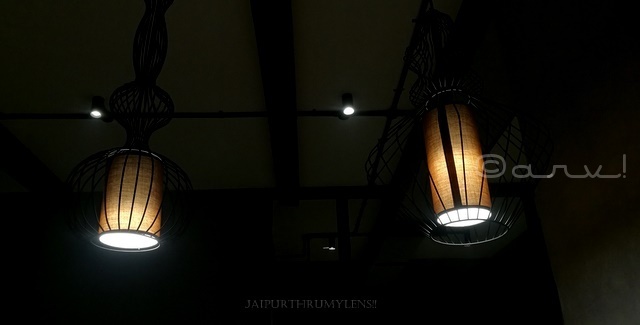 Rustic by OTH's menu is diverse and offers a little bit of everything from Mediterranean, South Indian, Mughlai, Asian like Burmese, North Indian cuisines among others. The traditional preparations are given a twist and are presented in a distinctive taste and style. Probably a lot of painstaking work and brainstorming went into putting this menu together. The menu reminds me of Meraaki Kitchen where the regular dishes are also served with a twist!
Read: Meraaki Kitchen | Best Fine Dine Vegetarian Restaurant in Jaipur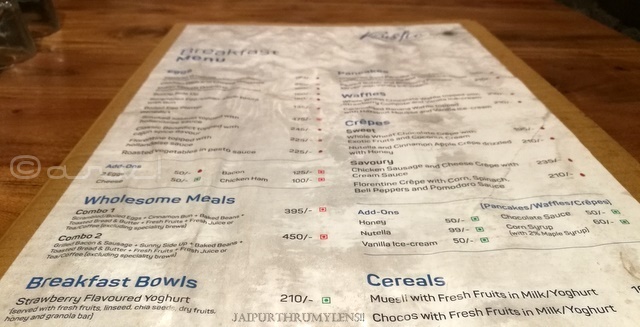 On my first visit I ordered a few dishes. While some were great, there were others where I felt a rework was needed, not in terms of taste, but serving style. The portions were decent for 1-2 people. I find it good value for money for its category with a reasonably priced menu.
Despite having a set up, the cafe did not serve the pizza during my visit.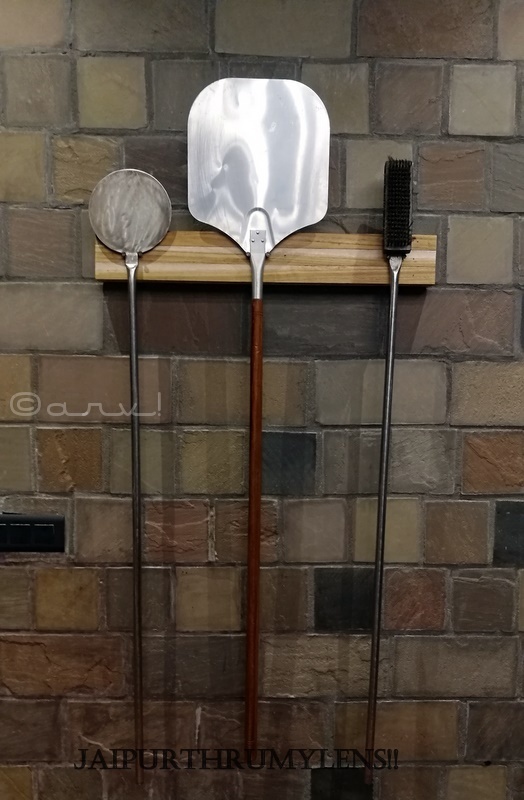 We chose to dine on the upper deck as the ground floor was a bit full. In my opinion I liked the seating space here more than on the upper deck because of the atmosphere.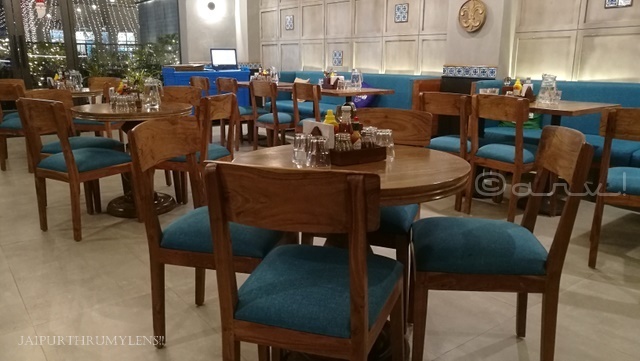 The cafe offers coffee from DEVI, a premium Indian coffee brand that sources coffee from plantations in South India.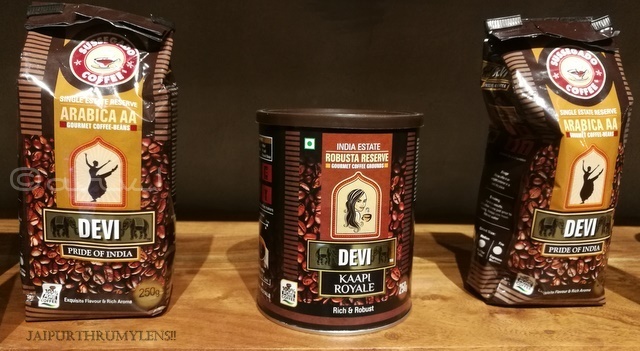 DEVI Coffee claims to be India's leading gourmet and specialty coffee brand with a variety of variants. I haven't had a chance to try it. There is always a next time!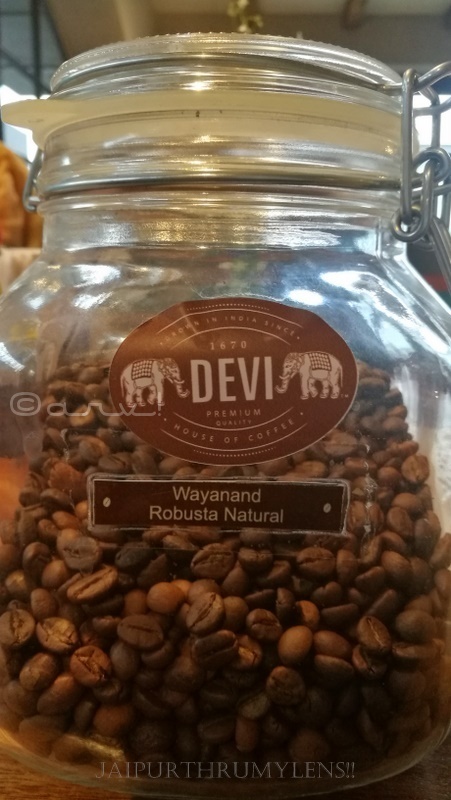 Quick update I had the opportunity to try coffee at Rustic By OTH on a return visit. Some coffee varieties that were on the menu were not available. The usual ones we tried were good and well worth a visit. The portion of black coffee, especially the Americano, was excellent.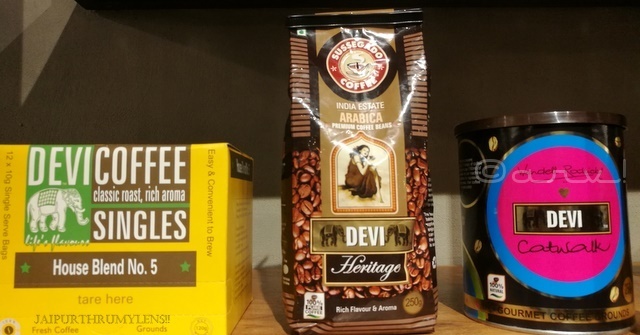 There is nothing remarkable about this cafe, but the basics are good: food! It leads me to the conclusion that it is an all-rounder. I've always felt it's great food and not the interior that wins the customer over. I am hopeful that this cafe can live up to its heritage. I'll give it a thumbs up as it's a place I'd love to come back to.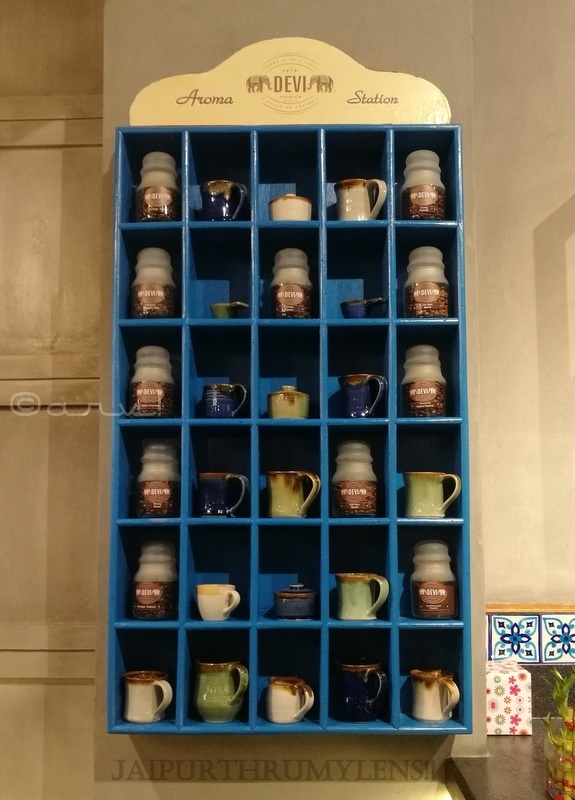 Oh! Since it is an article about food, do I have any suggestions? Yes I do! Try chocolate pave at Rustic by OTH if you are a chocolate lover. It's one of the tastiest chocolate desserts I've ever tried; a thick chocolate mousse. It is sinful!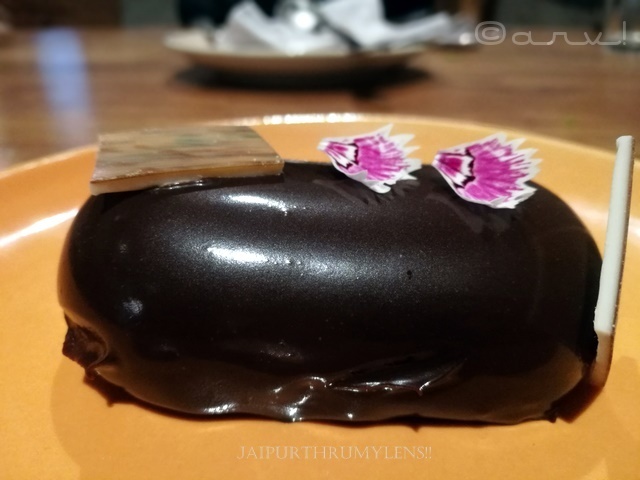 Check out other posts in Jaipur Food Guide
Stay tuned with Jaipurthrumylens!! through: facebook, Twitter, Instagram