Shikaar Bagh Jaipur is a newly opened restaurant cum bar in the popular Narain Niwas Hotel. Shikaar Bagh replicates the atmosphere of bygone days of royalty and hunting. In some ways it also depicts life during the Raj era!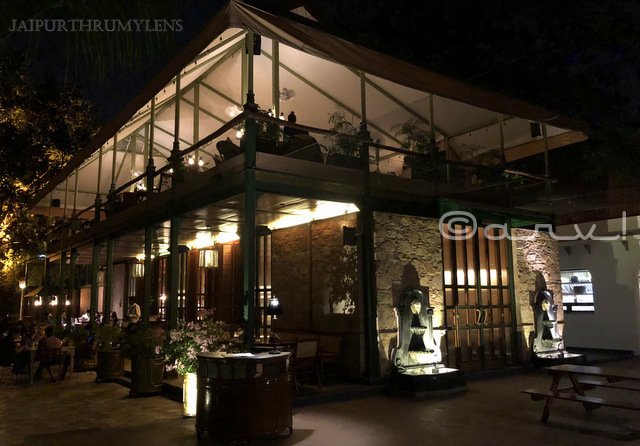 Shikaar in Hindi means to hunt. Bagh means the garden. Hunting in India as a sport was banned long ago and it is a criminal offence. Shikaar Bagh has nothing to do with hunting sport, but recreates the atmosphere of bygone times, namely hunting huts. Even then, Shikaar Bagh does not have the feel and look of Indian hunting lodges that former kings had put into use in their states. Hunting was a favorite sport of Rajput rulers; it was a royal sport. They also organized many hunting parties for visiting British political agents and officers since India was a British colony until 1947.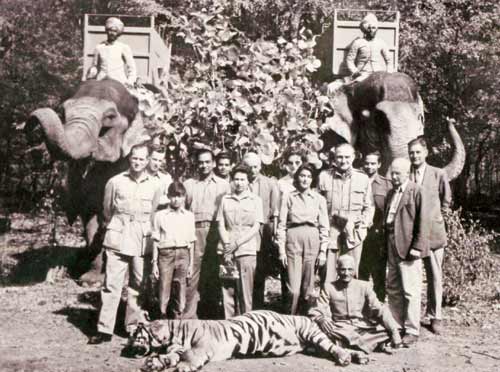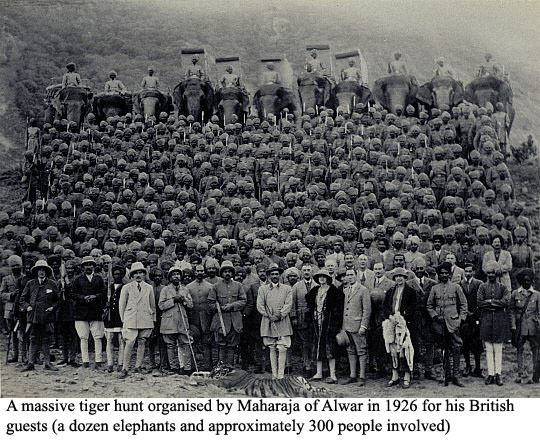 According to written records, hunting by royalty led to the extinction of the tiger population in India. The tiger population was wiped out from most hunting reserves in Rajasthan in the 1950s. Royalty and British officers continued to practice their favorite sport at the expense of the tiger population! Many believe that the British were responsible for wiping out the tiger population in the Indian subcontinent.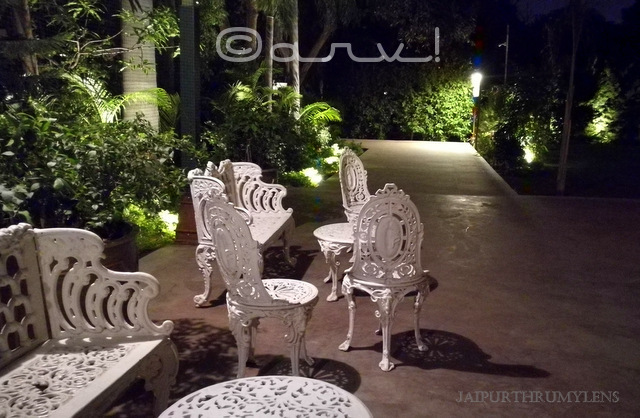 I visited Shikaar Bagh during late evening with friends; the best time to enjoy and enjoy the perfect weather. The evenings in October are known for the perfect weather in this part of the world. Despite the fact that Shikaar Bagh did not advertise, it was buzzing with people. Word of mouth maybe!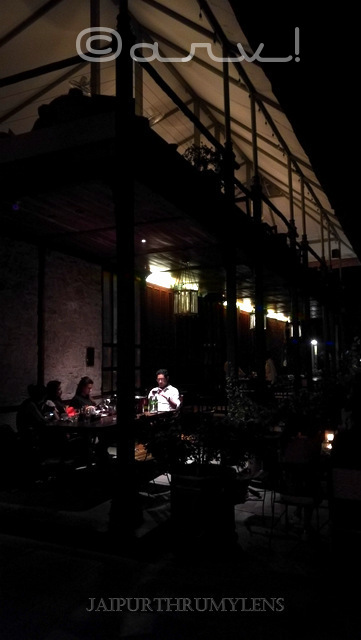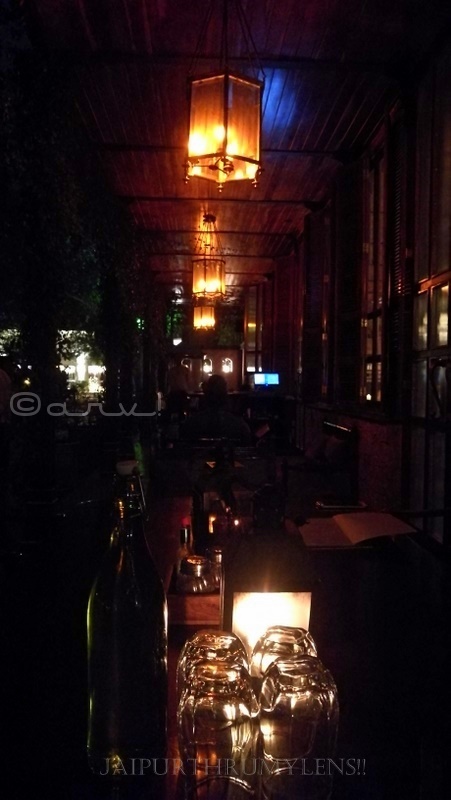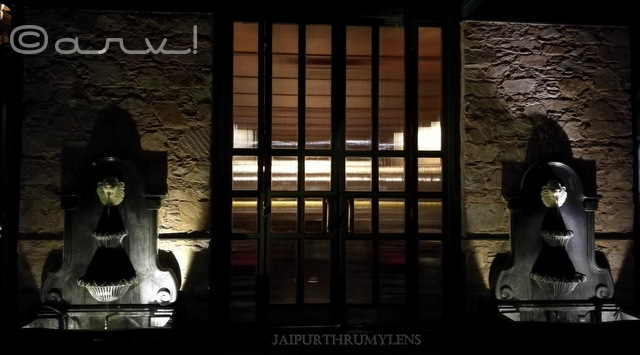 With only one table left to accommodate our entire gang at an outdoor seating area, we didn't have many options! We chose to sit on the top deck, which is open from all four sides. We heard that the indoor lounge on the ground floor also has a great interior.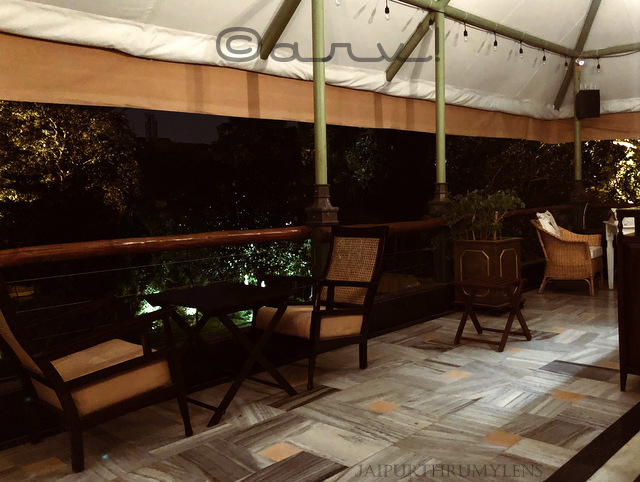 The furniture and setting are different from the trendy and casual seating arrangements that are popular today. The dimly lit place with wooden and leather furniture reminds us of the pre-80s era.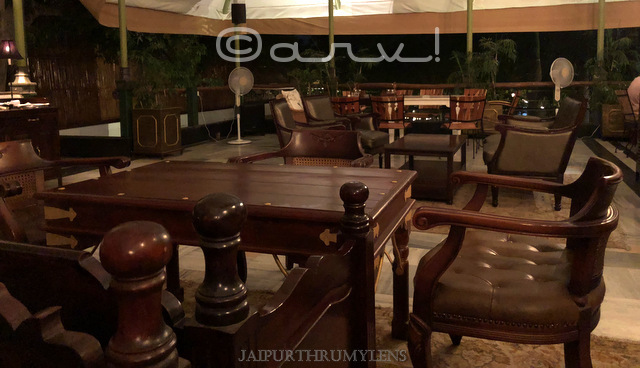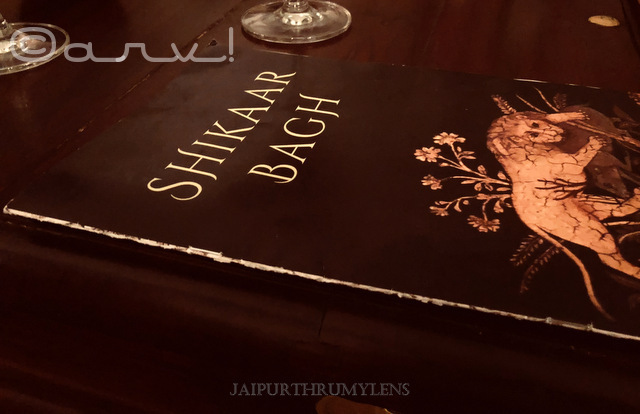 With the menus delivered to the table soon, everyone placed the orders. There is quite a bit on offer. Unlike Bar Palladio which has a limited menu, Shikaar Bagh offers the full menu in both drinks and food.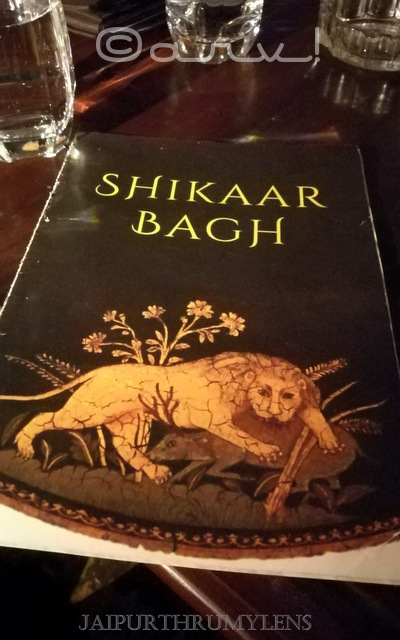 The first drinks were delivered together with potato wedges. People who ordered beer were the happiest. Those who ordered Sangria were really unhappy. They found it one to a sweeter side! Maybe the wine choice needed to make Sangria wasn't so good!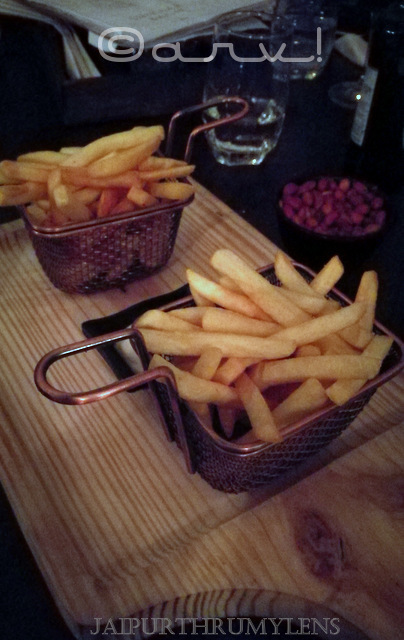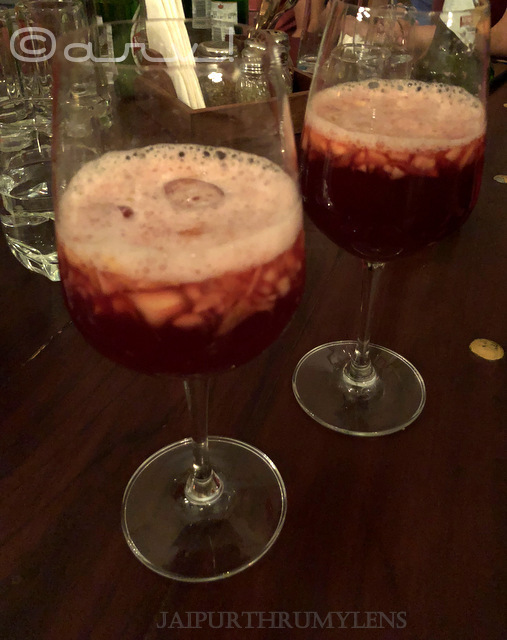 And then the pizza arrived which was inedible as the base was not cooked properly. Steward was called and explained. He promptly agreed to do it again! Our pizza got another casserole dish and was returned. However, the taste was not that good. I'm sure making a good pizza is not difficult these days; even small cafes in Jaipur make excellent thin crust pizzas! However, there was no problem with potato wedges. The service was excellent.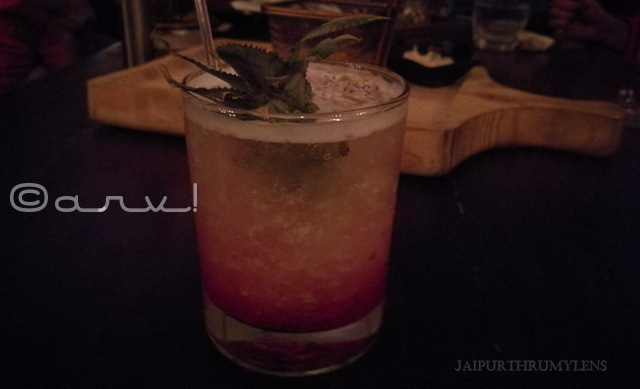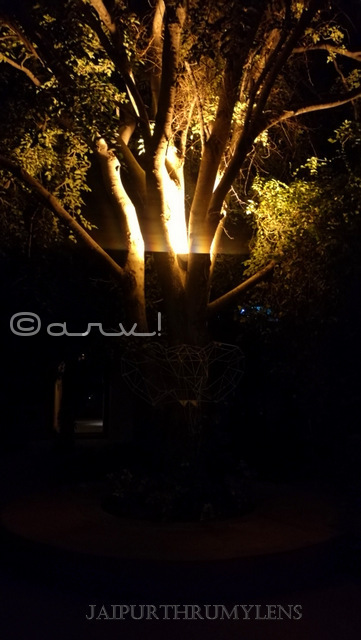 Located next to Bar Palladio, another popular hangout with beautiful interiors inspired by peacock blue color interiors. Here is a picture of Bar Palladio. You can view my previous post on Bar Palladio – Bar Palladio Jaipur | Chic bar of Jaipur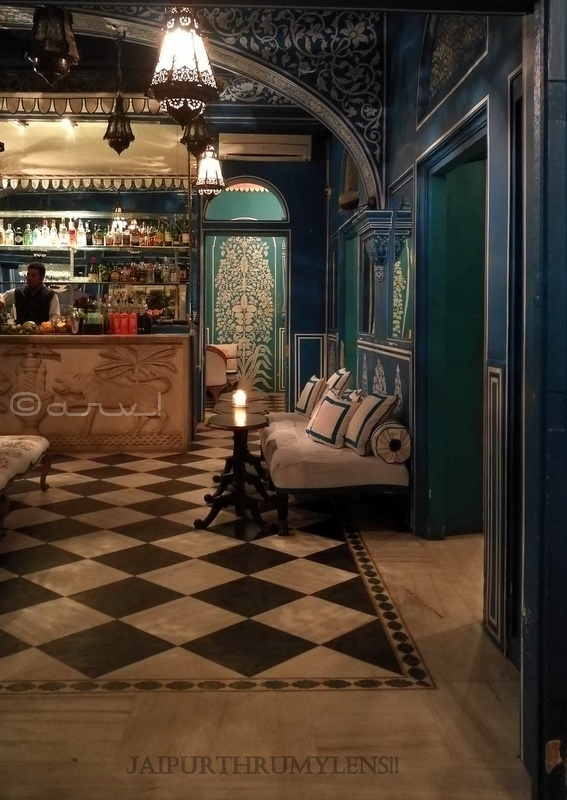 General, Shikaar Bagh is a great place. I hope the team will provide food, our only grouse! While Bar Palladio offers distinctive and stunning interiors, it fails to offer choices in the menu. Seating at Bar Palladio is limited as outdoor seating is not comfortable nor is it suitable for large groups. Shikaar Bagh fills this void!. Shikaar Bagh is worth a visit for the atmosphere and yesteryear!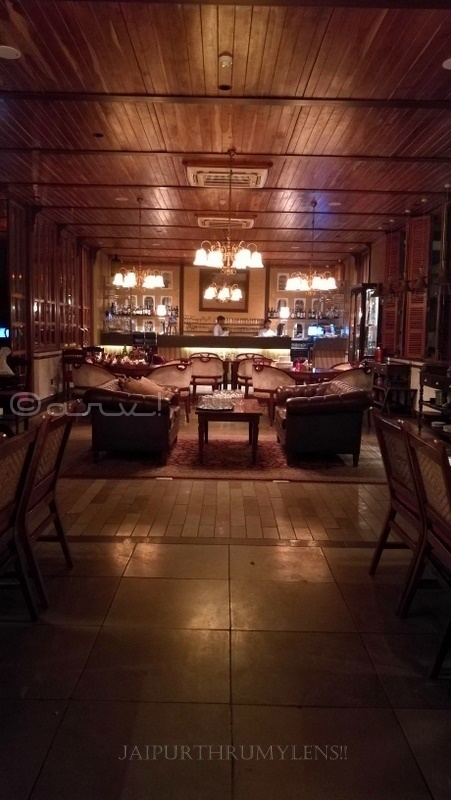 check out my previous post about Bar Palladio – Bar Palladio Jaipur/ Chic bar of Jaipur/ iphonography. Read more about Jaipur Food Guide
Place
Hotel Narain Niwas near Police Memorial, Jaipuri
Place like Shikaar Bagh in Jaipur
A good alternative to Shikaar Bagh opened recently? Townsend Kitchen on the MD road. Townsend also replicates the atmosphere of a hunting lodge. In many ways the atmosphere is better than Shikaar Bagh. On the other hand, Townsend is much smaller. Here's a picture of Townsend Kitchen.
Stay tuned with Jaipurthrumylens!! through facebook, Twitter, Instagram