I am sharing pictures of Achrol Fort and Achrol Palace which is 25 km away from Jaipur on Jaipur-Delhi highway. The fortress belongs to the Achrol Thikan family, which is an extended family of kachhawa rulers of Jaipur.
No records regarding the history of this fortress are available, except that Achrol Thikan dates from 1550 AD.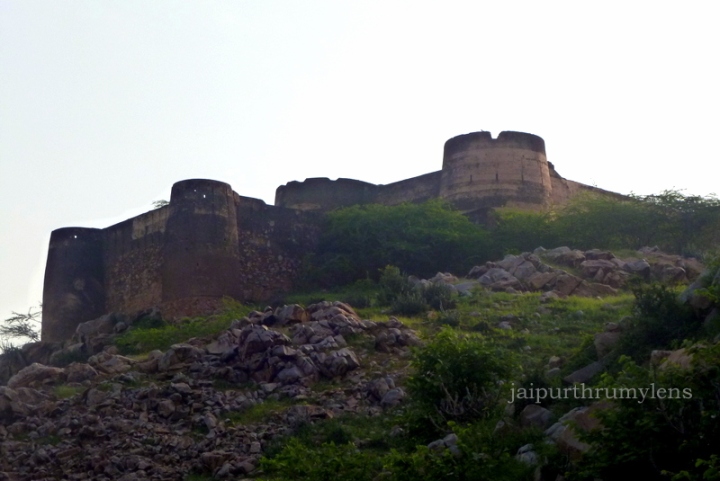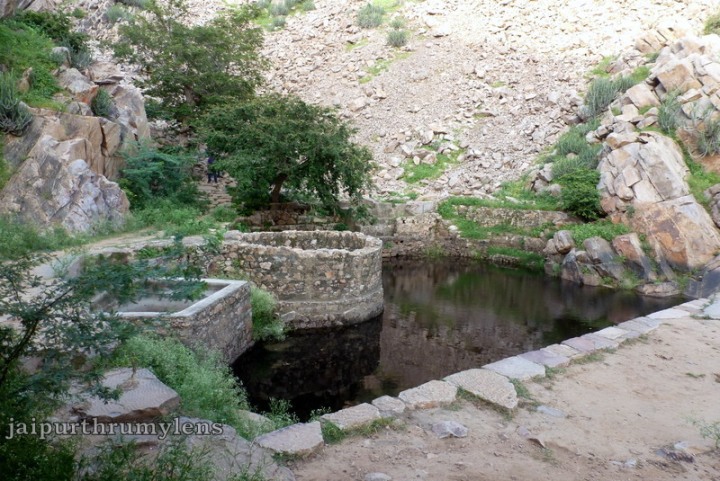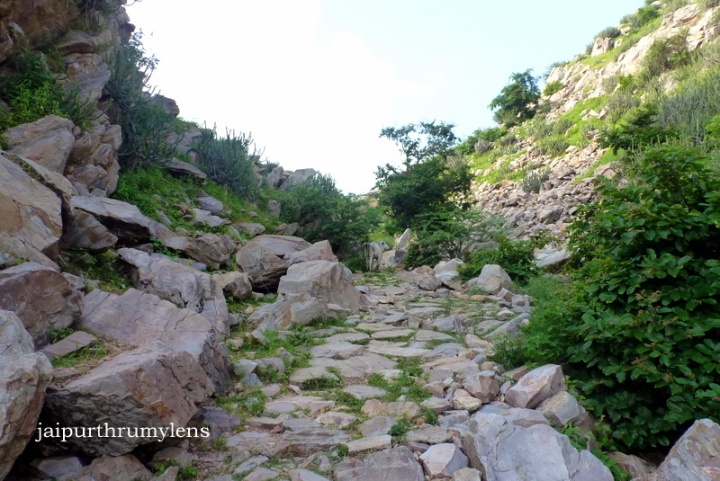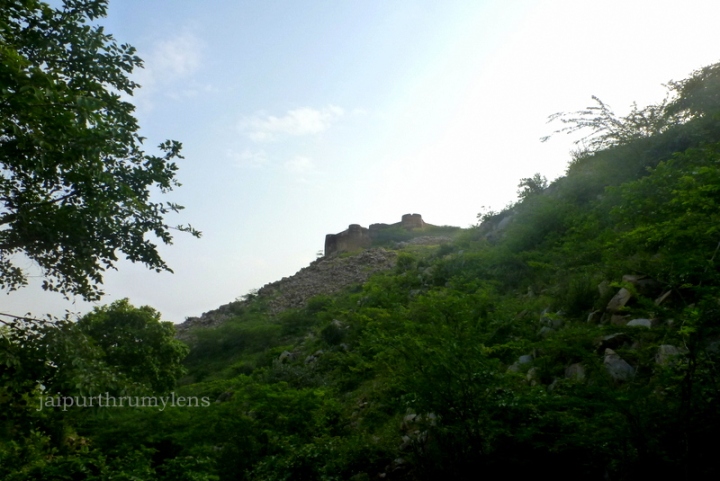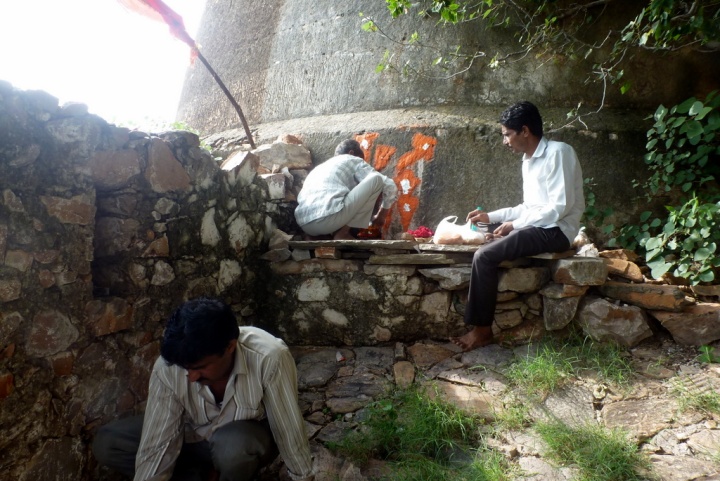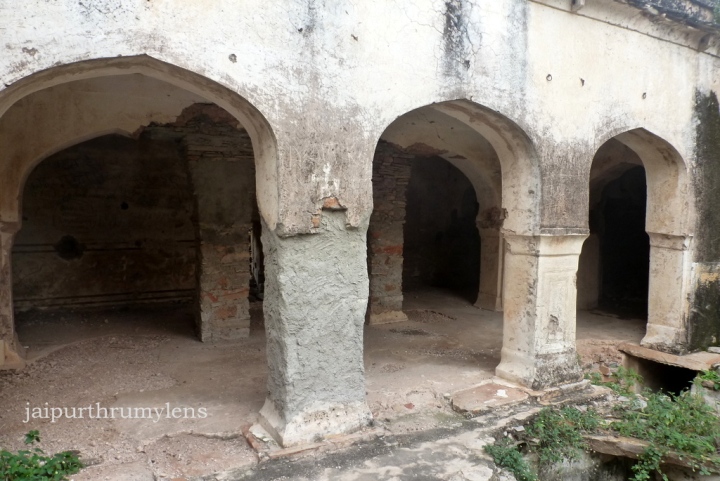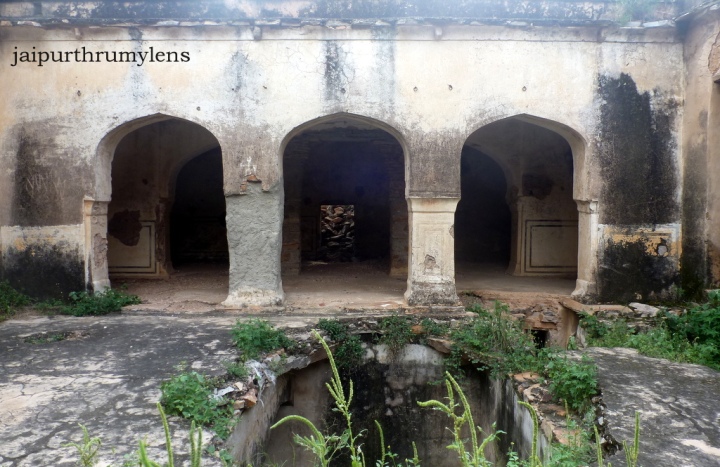 Bad recovery! Bricks look out of place in these pillars. Heritage on the brink of being lost?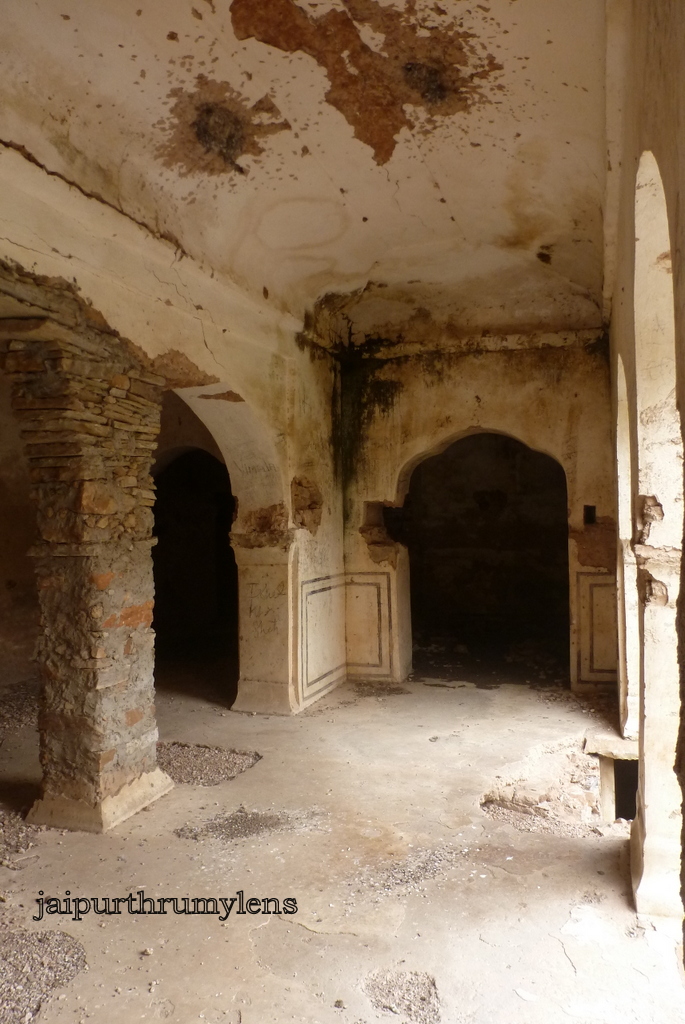 It seems that some efforts have been made for the restoration of Fort Achrol, but these efforts are mediocre and not in accordance with the procedures used by heritage restoration experts.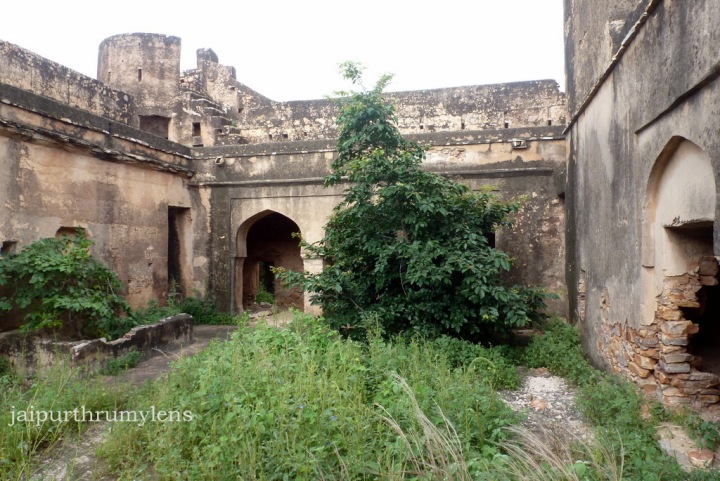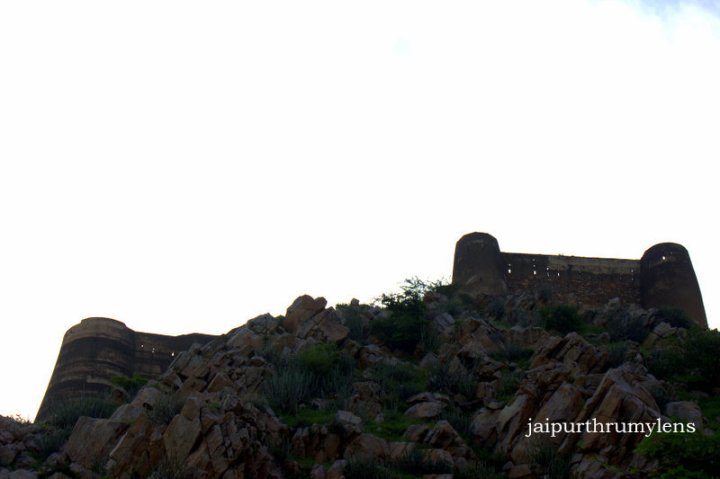 Achrol Palace is an old haveli located close to a path leading to the Achrol Fort, in the village of Achrol. Tucked away from Jaipur-Delhi highway, the ancient Achrol village with few ancient Havelis is quite small. Areas adjacent to the Jaipur-Delhi highway have grown considerably after the widening and development of NH-8 over the years, but the old part still has its own charm!
The fortress was of military and strategic importance, while the palace of haveli was used as a residential area. The front gate of this palace was closed. "court residence"…Someone had painted on the adjacent walls to indicate ownership was disputed.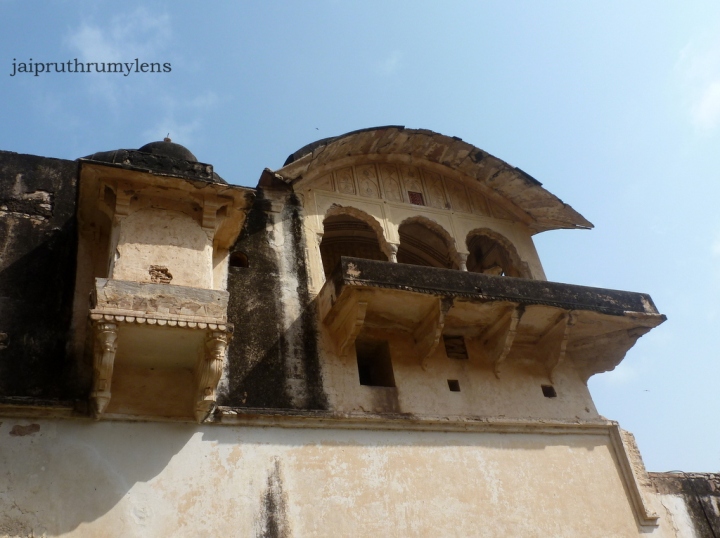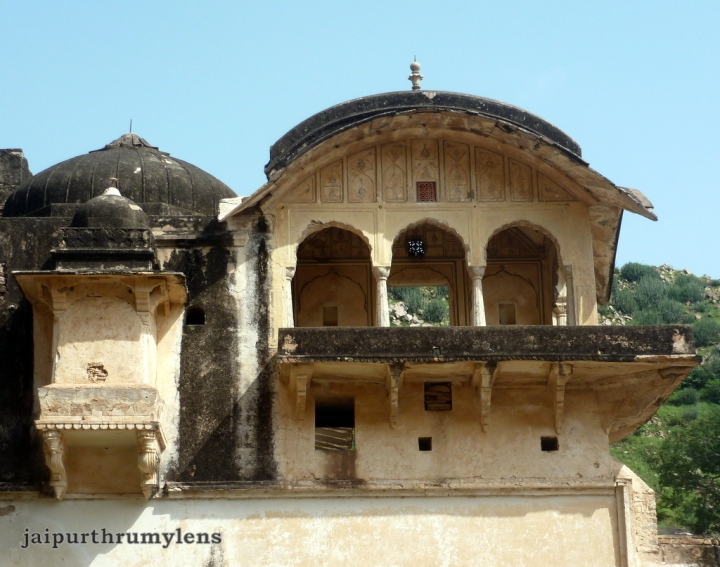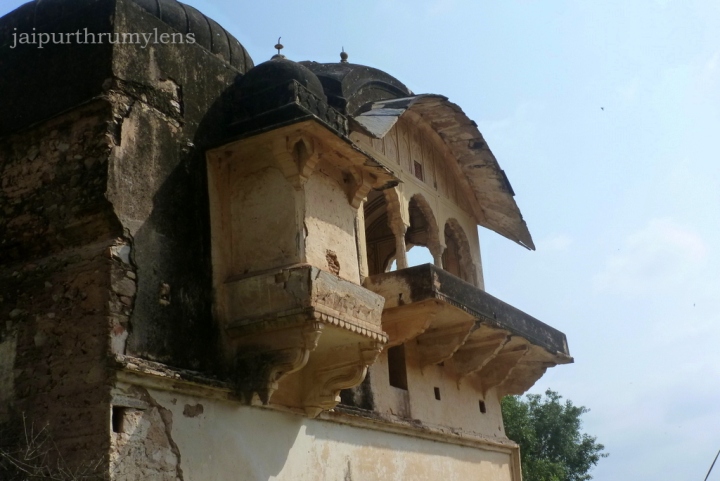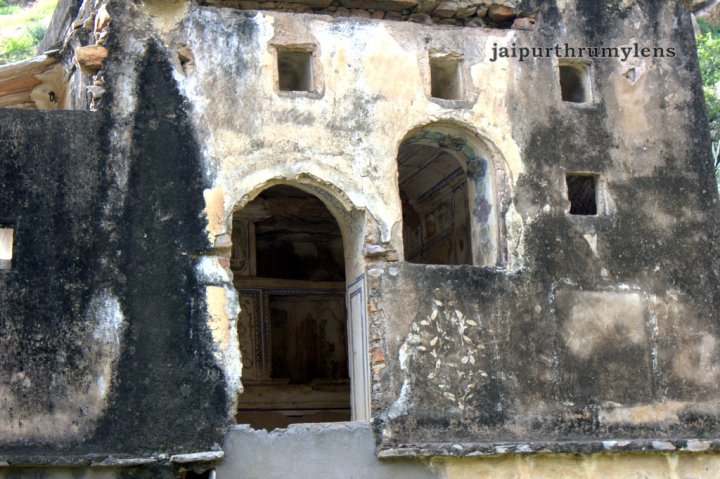 As for the history of Achrol Fort, Achrol fort appeared to have been built as a strategic fort on the Delhi-Jaipur Highway and must have served as an outpost. The fortress has no living quarters. Both the Achrol haveli and the Achrol fort are in poor condition. Without urgent attention and restoration they are gone forever! Loss of heritage? Definitely YES! Please note that when we visited Achrol Fort there were signs that this fort is being used by anti-social elements.
A few individual trekking operators have started taking people from Jaipur around Achrol Fort for trekking and hiking expeditions and also rappelling. It is a pity that the fortress and its heritage cause further damage as it is in a dilapidated state. This fortress is also unsafe for abseiling. The local authorities must act quickly and ensure that no lives are endangered by these activities. These fortresses are our heritage and not trekking or hiking spots. I will not recommend people to use Achrol fort as a walking and trekking place near Jaipur.
Stay tuned with Jaipurthrumylens!! On Facebook Twitter Instagram